ONZ is a leading organization for motion preserving spine solutions such as artificial disc replacement, minimally invasive procedures and stabilization techniques.
We have been providing leading care and surgery in the international sector for many years.
Now we are coming to Canada with our specialists.
Toronto: December 08-10, 2023


Pre-Registration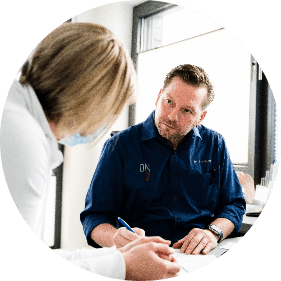 Seminar includes

face to face consultation
world leading German neurosurgeon / institute for motion preserving solution, i. e. disc replacement
case assesment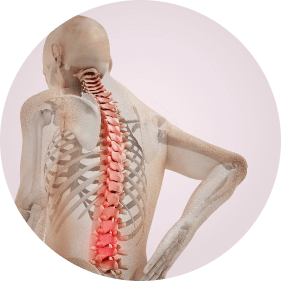 Target audience

spine patients
status post discectomy / laminectomy
failed spine surgery
constant lower back pain
Simply fill out the registration form below and secure your spot. You will stay up to date from now on.

Your
Malte Petersen