About Dr.
Illerhaus
Dr. Illerhaus performs some 400 spine interventions annually. His special emphasis is on motion-preserving disc replacement surgery.
Dr. Illerhaus is reference surgeon, consultant and co-developer of different implants and instruments for companies e.g. Spine Art / Sanofi Aventis, Tessy and Spinal Kinetics.
He trains and shares his experience and knowledge with other specialists by offering hand-on operation courses and workshops. He also appears regularly as a speaker for various surgical techniques at national and international symposia and congresses.
"Due to my pain I was appearently bed-ridden. Because of Dr. Illerhaus I am back to a worthy life."
get in contact
More Spine Surgeons.
Dr. Guido Ostermann
Specialist in neurosurgery and expert in the conservative, minimally invasive and surgical treatment of chronic pain in the cervical and lumbar spine.
Learn more
Watch Video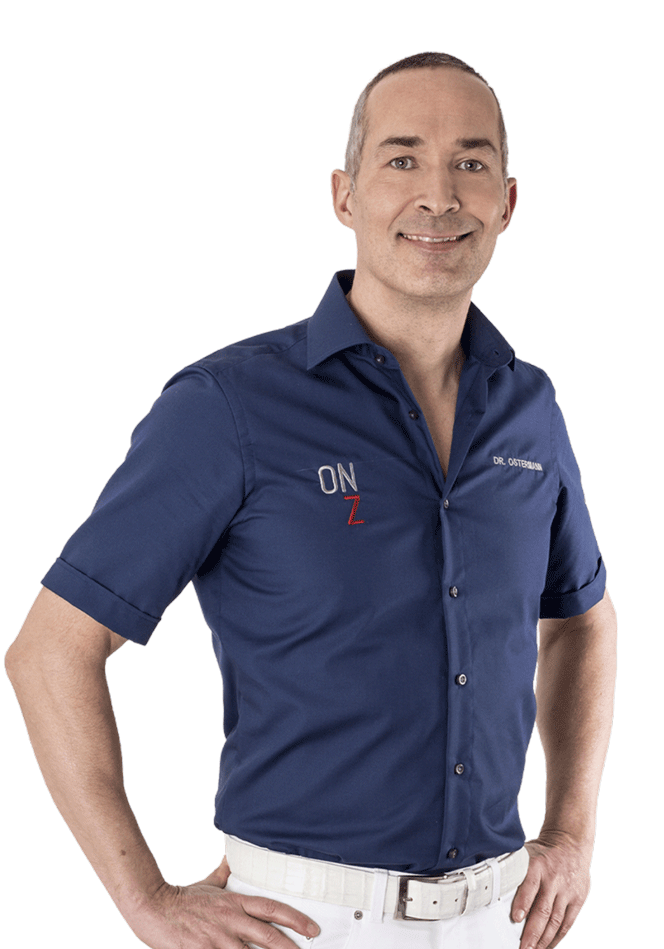 Dr. Thomas Bierstedt
Dr. Thomas Bierstedt is a specialist in neurosurgery and an expert in the conservative and operative treatment of degenerative and traumatic spinal diseases.
Learn more
Watch Video