Trust German spine specialists to get your life back.
ONZ is a world leading institute for motion preserving spine solutions and cutting edge minimally invasive surgery techniques.
Welcome to ONZ


Your Orthopedic-Neurosurgical Practice network in Germany.
You want to live an active Life again? And you have the feeling that your local specialists cannot help you.
Since 1989 we have been offering our patients a wide range of conventional therapies as well as state-of-the-art surgical procedures. With our medical care centers in Germany, we ensure not only our german patients but also many hundreds of patients from Australia, New Zealand, Canada or the USA every year.
Comprehensive patient education and the demonstration of suitable therapy options are very close to our hearts and form the basis for working with you to develop your individual therapy plan.
Your team at the ONZ
Treatments
Testimonial.
I was considering for the top medical help possible. Canada, i guess has not approved of this surgery yet. They are a few years behind, what german technology is. They would have probably end up fusing my vertebra together - and with my activities like sports and construction i just wouldn't be able to have that loss of movement in my lower back. So I definitely did try whatever I could in Canada first bevor seeking this.
I've never been a patient in a hospital before. But i have heard from my support team, many of them have been in hospitals, and they said they never have seen care like they have here, in Germany. I was well tended to, i was just in shock and they kept me laughing and i guess laughter is the best medicine, so it really was a good experience there in the hospital.
Watch Video

Chris (34), Canada

Artificial disc replacement (L4 – S1), 04.2016
The spine specialists.
Dr. Guido Ostermann
Specialist in neurosurgery and expert in the conservative, minimally invasive and surgical treatment of chronic pain in the cervical and lumbar spine.
Learn more
Watch Video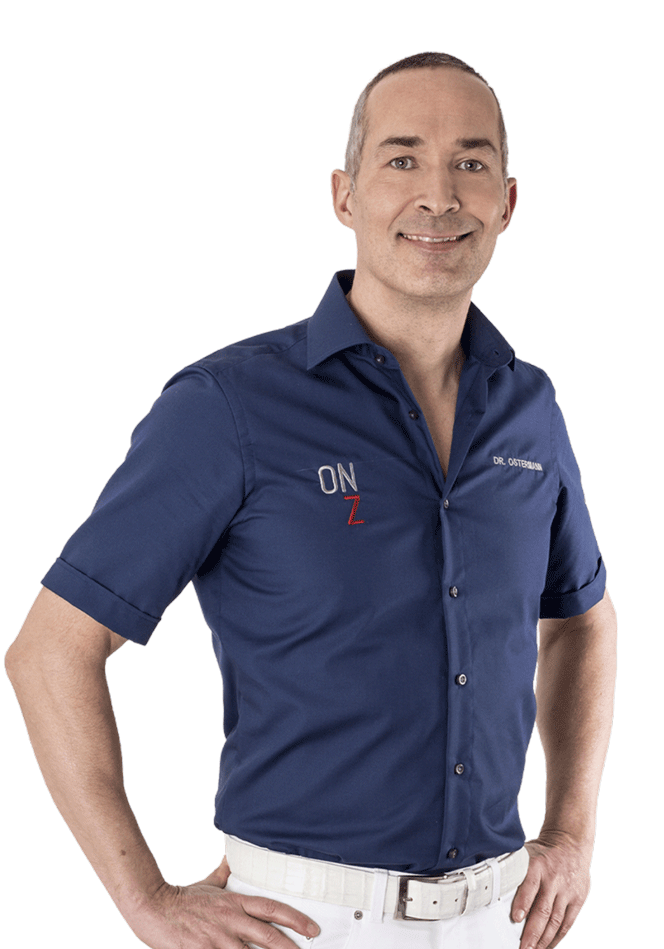 Dr. Bernd Illerhaus
Specialist in neurosurgery, spinal surgery, manual medicine/chirotherapy and expert in conservative and minimally invasive endoscopic and surgical treatment of degenerative and traumatic spinal diseases.
Learn more
Watch Video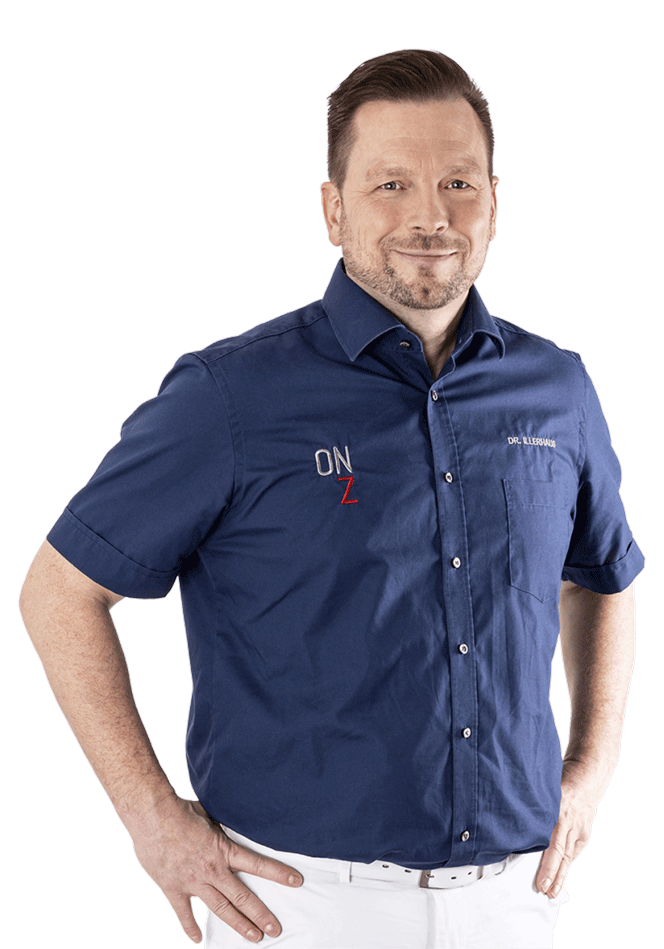 Dr. Thomas Bierstedt
Dr. Thomas Bierstedt is a specialist in neurosurgery and an expert in the conservative and operative treatment of degenerative and traumatic spinal diseases.
Learn more
Watch Video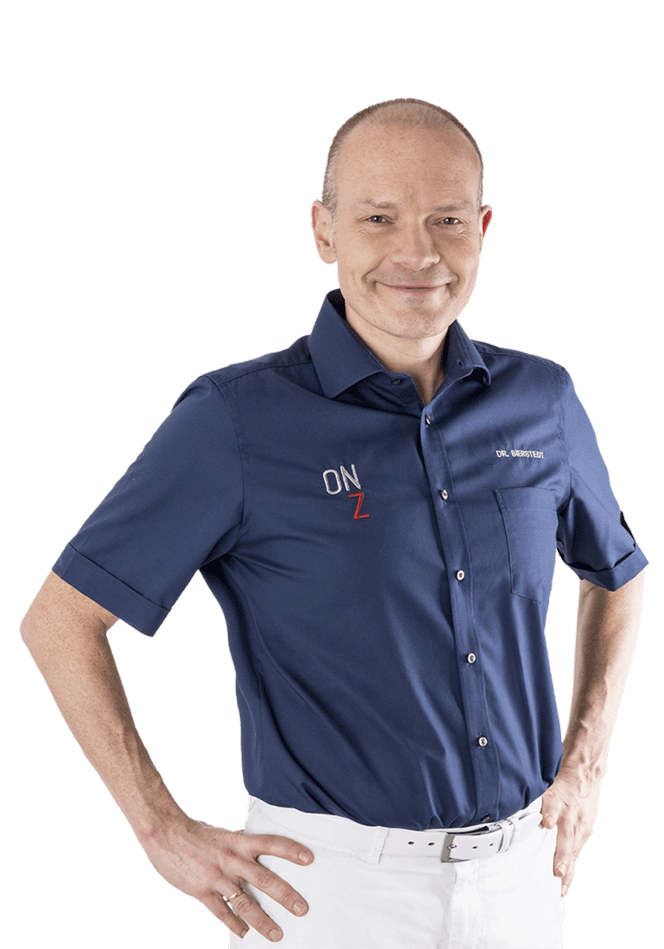 References.
Patient Video:
Firefighter Mike Manchulenko from Canada about his experience and life after ONZ.
News Report CTV Winnipeg:
Patrick McMullen flew to Germany for spinal surgery, ESP L5/1
Contact Person
Your first point of contact and consulting instance!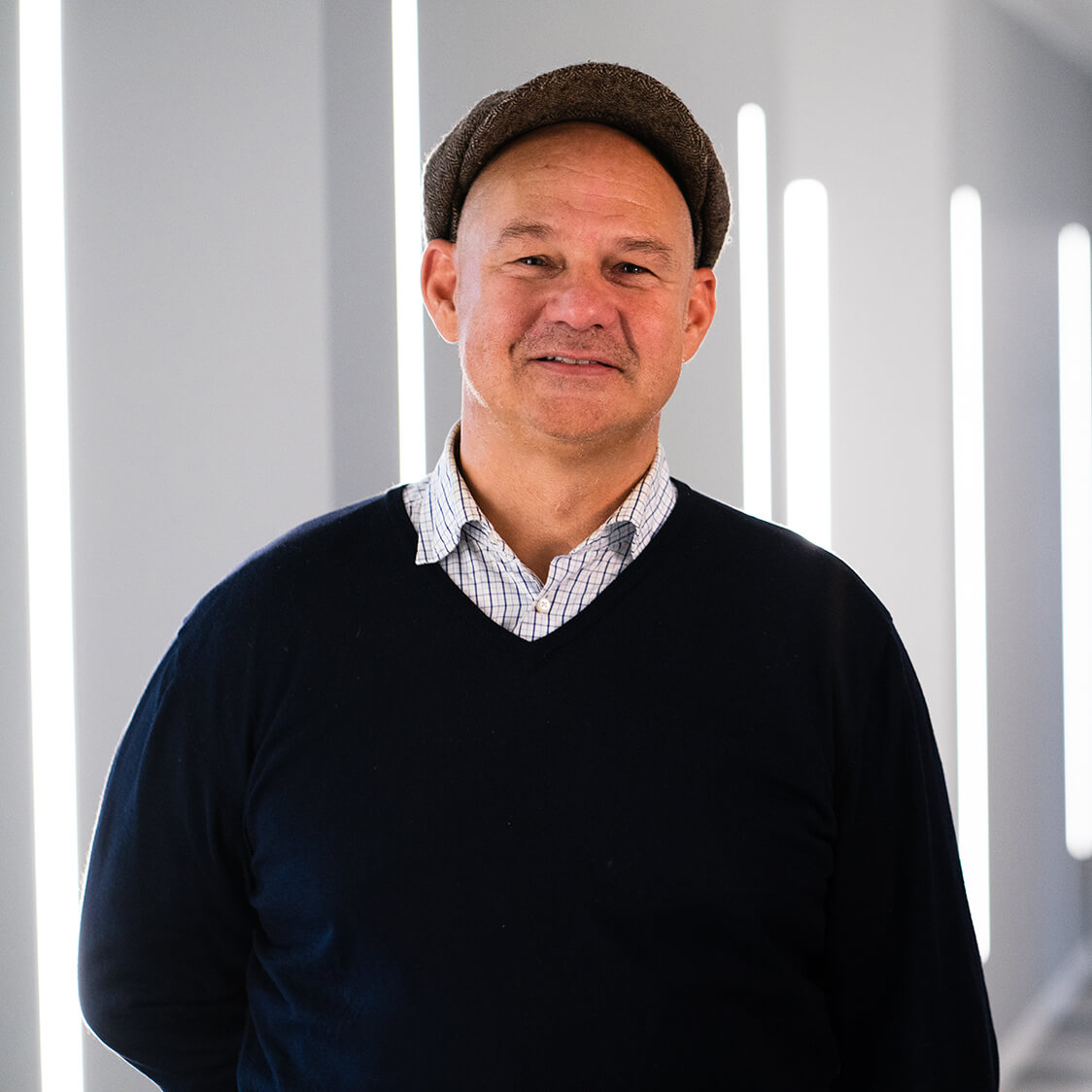 Malte Petersen

Managing Director

In the late 90s, Malte, together with the medical director Dr. Zechel, established the international department at Stenum Hospital for Orthopedics near Bremen. With the increasing numbers of patients inquiring for artificial disc replacement the hospital engaged Dr. Ritter-Lang and Dr. Jens Dannenberg (R.I.P.) as visiting doctors.
Malte is a busy man at ONZ but he makes time for everyone.
Explain your concerns to Malte and he will ideally advise you with his experience as a mediator between thousands of international patients, hospitals, and surgeons in Germany.

Take your chance to work with the best!
let's talk