"While dealing with back pain can be a weighty process, it is essential that you are active in making decisions with confidence about your own treatment.
Once you have arrived at the stage where you are considering surgery, you need to talk with experts."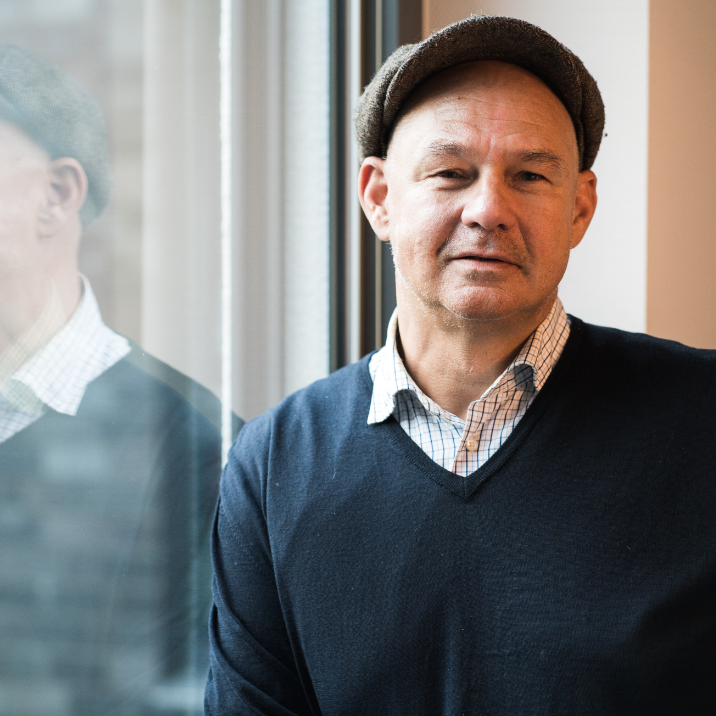 About Malte.
For some 25 years Malte has been working as a mediator between thousands of international patients, hospitals, and surgeons in Germany.
History
In the late 90s, Malte, together with the medical director Dr. Zechel, established the international department at Stenum Hospital for Orthopedics near Bremen. With the increasing numbers of patients inquiring for artificial disc replacement the hospital engaged Dr. Ritter-Lang and Dr. Jens Dannenberg (R.I.P.) as visiting doctors.
let's talk
The team behind
"We take care of you and ensure a smooth process."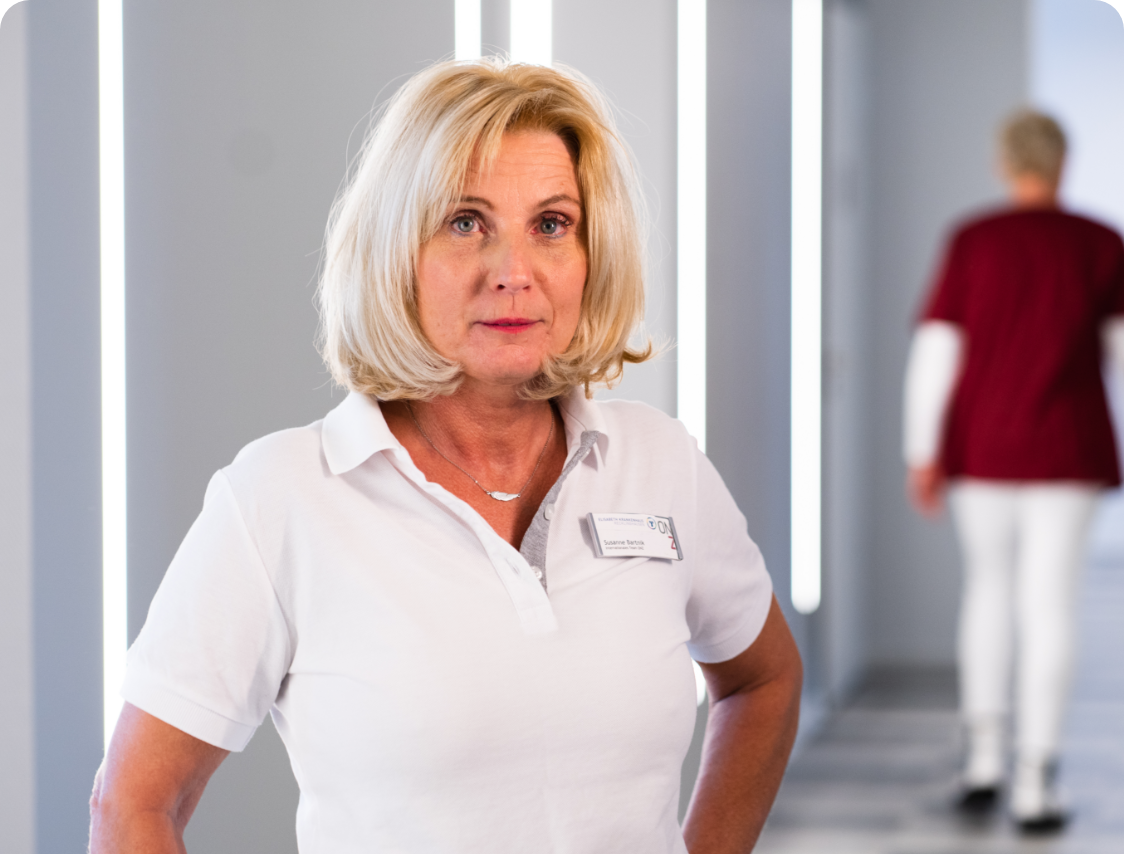 Susanne Bartnik-Möser

Data Management

Melanie Wolf is in charge of the control, collation and processing of all existing and newly arriving medical data. She ensures that all medical reports and radiologic images are properly fed into our strictly secured ONZ data bank and thus accessible for our surgeons, be it in the operation theatre, in the out-patient clinic or on mobile devices.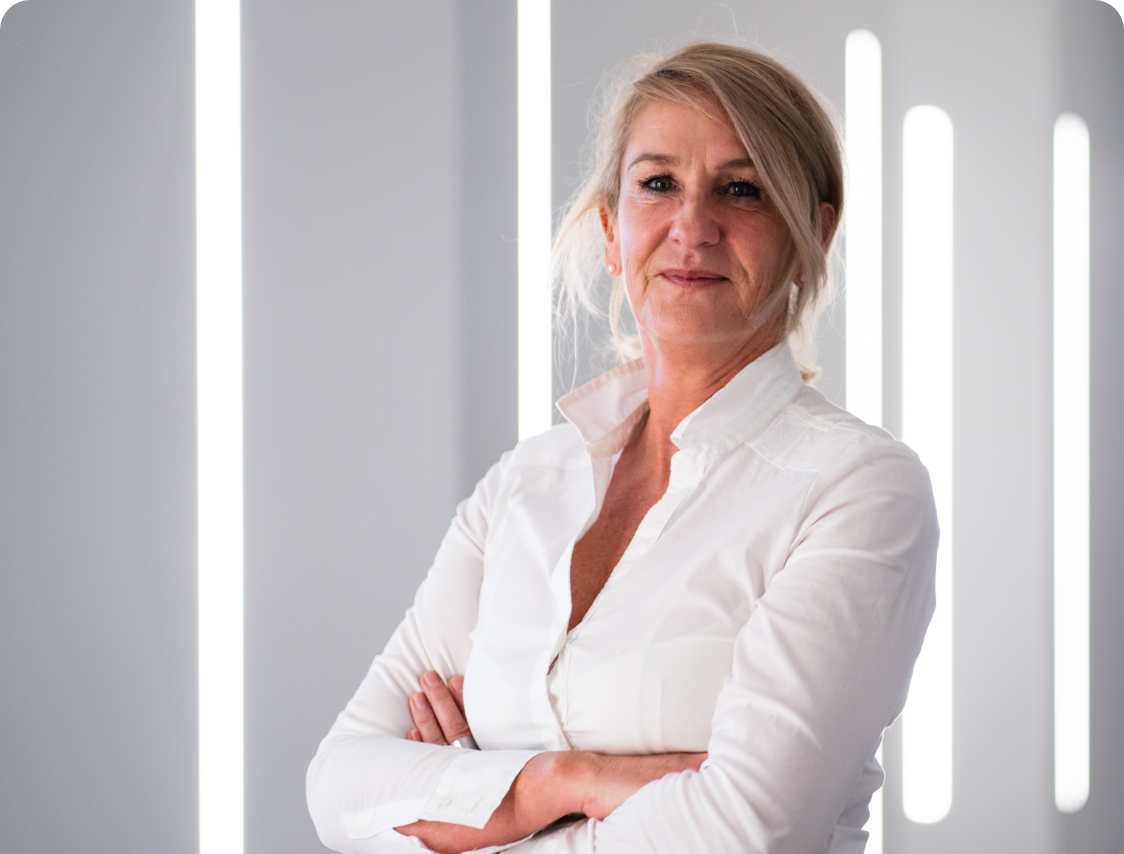 Kirsten von Coburg
Back Office
Our patients have the comfort of a dedicated English speaking team that is managed prudently by Kirsten von Coburg. She serves as the coordinating liaison between the surgeons, the hospital and rehabilitation center staff, the expert guide and our patients. She will make arranging appointments easy and on-the-spot.
To make your stay in Germany a comfortable experience, we are happy to provide assistance with anything from transportation through to accomodation arrangements or your personal treatment or rehabilitation plan.
The Concept. The Key.
The pioneering concept was a treatment program involving pre-surgical communication, logistics, and follow-up organisation.
Over the next seven years Malte has accompanied each and every one of the international patients – from first contact to final check-up and beyond.
To many patients he has built up a very personal and trusting relationship.
"Key for an optimal surgical outcome is the combination of excellent surgeon skills with adequate attention for each patient in a fully equipped hospital and post-surgical intensive rehabilitation under constant professional supervision. This is ensured at the ONZ."
Lessons learned. Reaching for the top.
When in 2012 Malte was asked to become head of the international department of ONZ, he did not hesitate.
Dr. Thomas Bierstedt: "An expert interlocutor."
The surgeons have always involved Malte in all their thought processes, decisions, diagnosis, differential diagnoses, complication management, follow-up procedures – due to his role as spokesman and because of his ability to communicate with empathy in all cultures.
"It is your body, and you owe it to yourself to know all you can about what is involved before you decide if a surgical procedure is right for you, and whom you want to trust. I consider it my duty to make this knowledge available to patients."
"Our intention in providing utmost information is to allow you to become as involved in your surgery and recovery as your surgeon, your physiotherapists, and the staff. We approach your surgery as a team."
In his career he has accompanied and evaluated over 10,000 spinal patients and their cases around the world – every specialist content that he communicates is, of course, backed up by this long lasting experience and the surgeons' input.
The surgeons appreciate Malte Petersen as an expert interlocutor at eye level. He neither provides the indication, nor any diagnosis. He is the spokesman and the link between patient, surgeon, and hospital.
Testimonial.
"I work for an international company and have been involved in customer liaisons for the past 20 years, and I was extremely impressed with the communication I received to my online query. If I could have a person like Mr. Malte Petersen on my team we would be world class, which is where I rate him as a person and in his professional position, a real compliment to Dr. Bierstedt's team.
The communication and information transfer from here to Germany under the care of Malte was phenomenal to say the least. It really supported my decision 100 fold that my wife had found the Best in the West.
Phenomenal to say the least."
Christopher
(post ADR cervical, Dr. Bierstedt)